My Approach
Offering an alternative to traditional portraits, I take a relaxed and candid approach to capture images that really say something about your character and your individuality.  I like to take my time with each shoot, giving you the chance to get comfortable and let your true colours shine. Blending a reportage style with a creative flair, I work with light and colour to produce shots that are as beautiful as they are honest.
Who is it for?
The outdoor photo shoot is perfect for families, children, and babies who love a relaxed outdoor environment and prefer beautiful natural photos.
The family photo shoot session is great for small families and larger multi-generational families and there's plenty of time to capture a variety of different styled photos, as well as different groupings, e.g. family units, siblings, individuals, cousins, parents, etc.
If you prefer, it's also possible to book a baby/children's only session if you feel you don't require any family photos. This session is focused on capturing your little-ones unique personalities.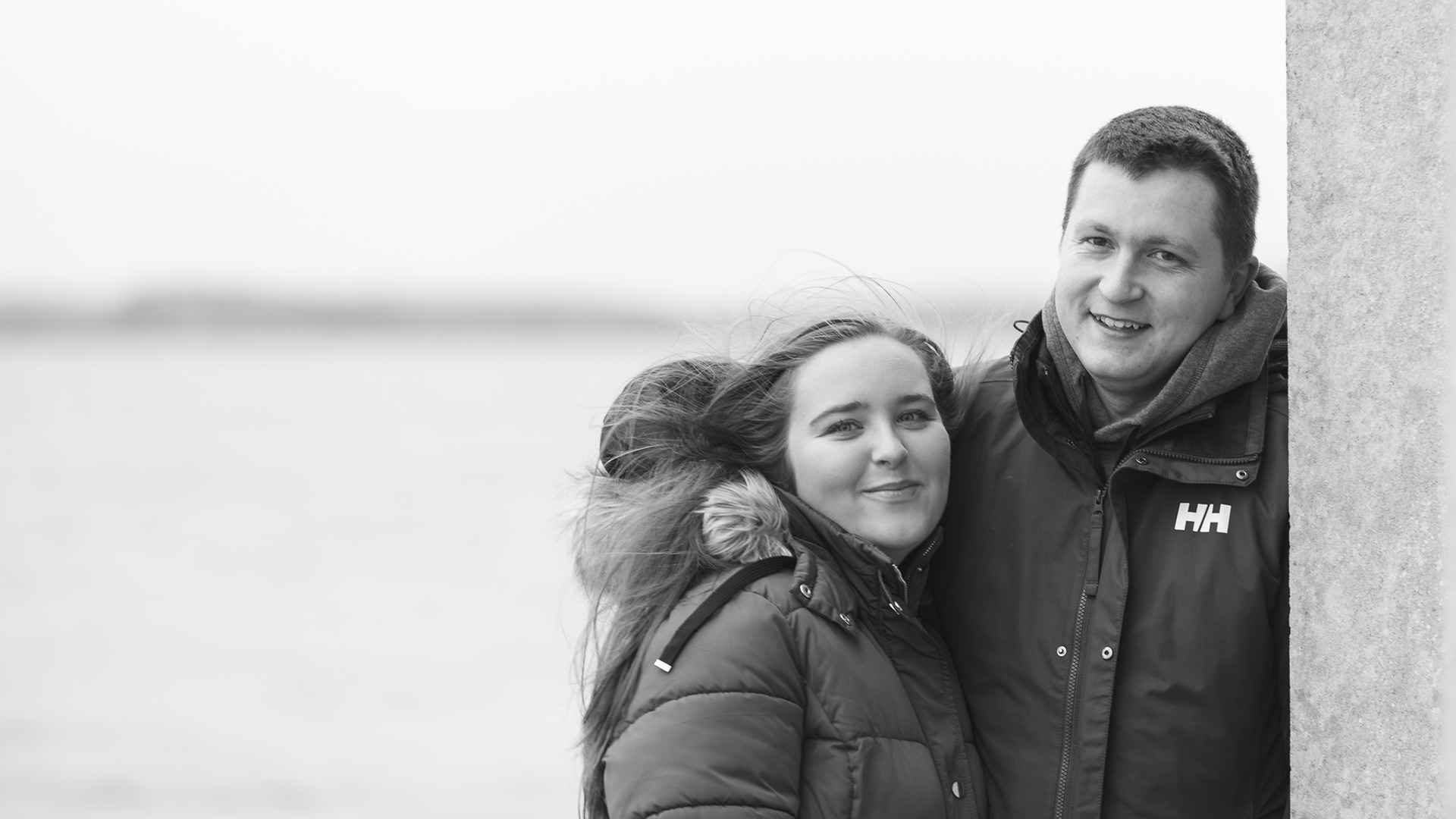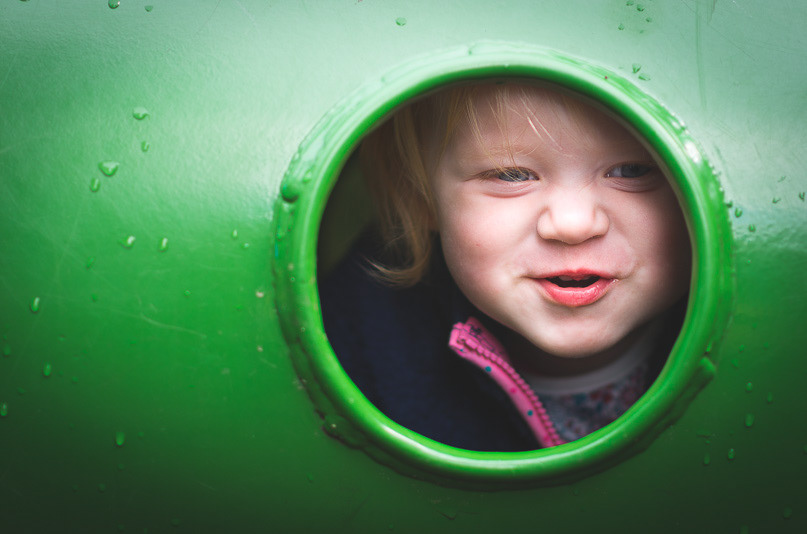 What's included?
- a one hour photo session at a location of your choice (within 15 miles of Lincoln)
- an online gallery of high resolution images
- unrestricted printing and sharing rights
Your photographs
Your FREE photos will be available to download within 10 days of the photo shoot. You will be provided with a secure link to download your pictures from.  
Popular Locations
- Hill Holt Woods
- Stapleford Woods
- Hartsholme Country Park
- Lincoln Arboretum
To discuss further please do give me a call on 07775 827055 for a chat – there's no charge and no obligation. 
Alternatively use the contact form.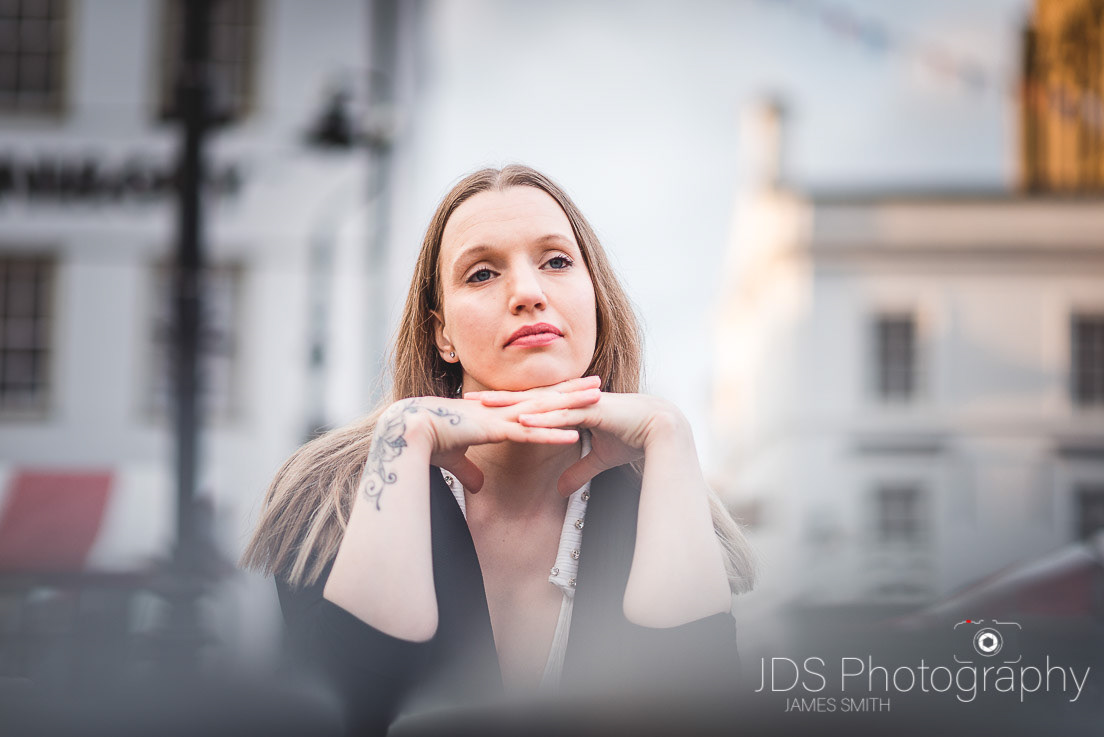 Advice for Family Portraits
- Be relaxed about your child's behaviour; posing for the camera is not always the best look! A few tantrums are fine as well; after all we all have them now and then, and sometimes they can make for great pictures.


- If you have small children, try and pick a time when they would normally be awake and happy – don't pick naptime or just before lunch!
- Avoid motifs and fashionable clothing that may date. When choosing clothing for the family try to choose colours the complement each other and not clash. Lighter shades work better than bright shades for most sessions. ​​​​​​​