I've always loved capturing true, honest moments, and for me there's no single event that best encapsulates all the emotions we go through, more than a wedding. Excitement, nerves, relief, elation – it's all there, and it's about letting you relax and enjoy the day you've spent all those hours on planning.
My aim is for you to look back on your images and remember what actually happened on your wedding day, not what was set-up. I want the atmosphere and emotion to shine through each and every image. A wedding day goes by so quickly but what will live on in the months and years after, are the memories, and the images.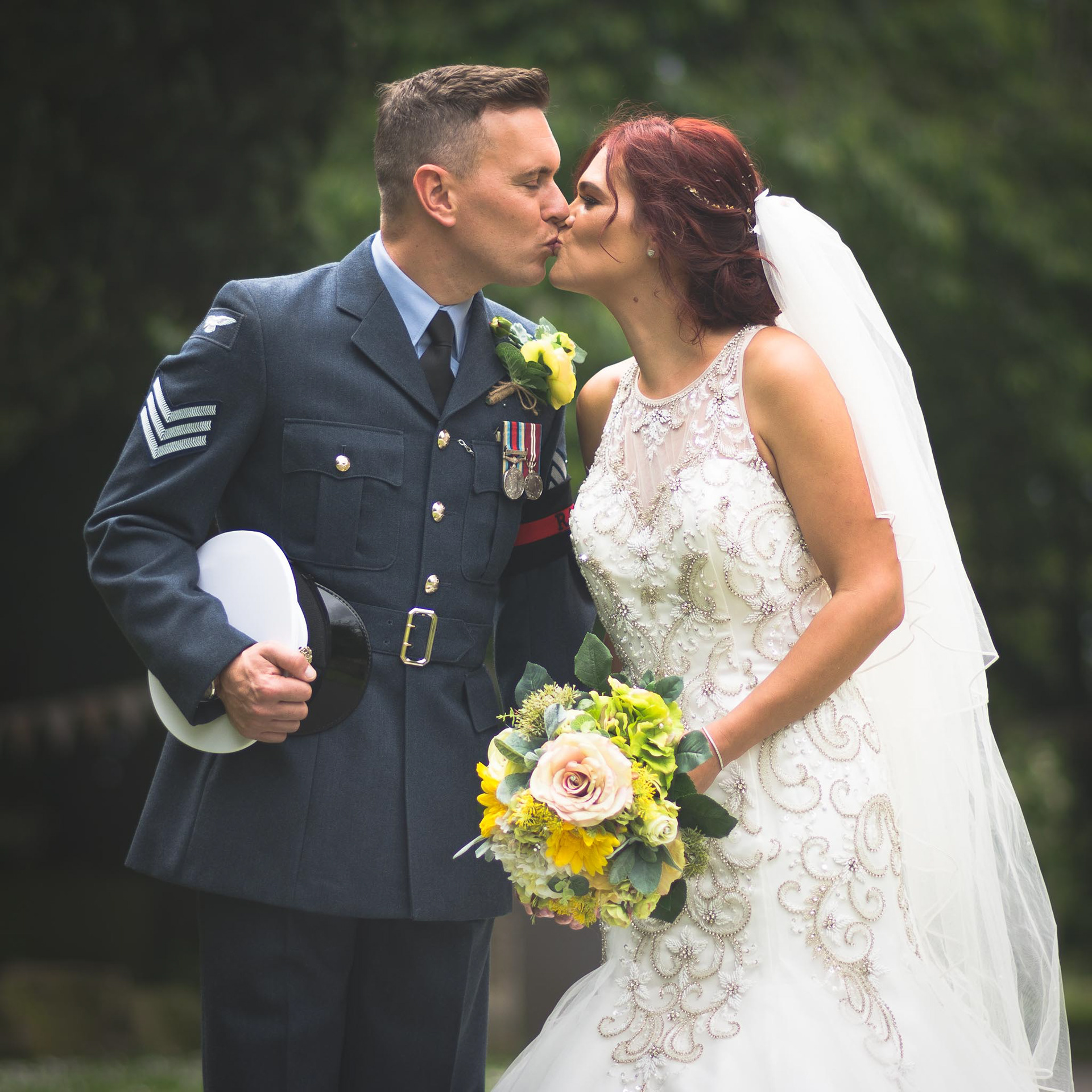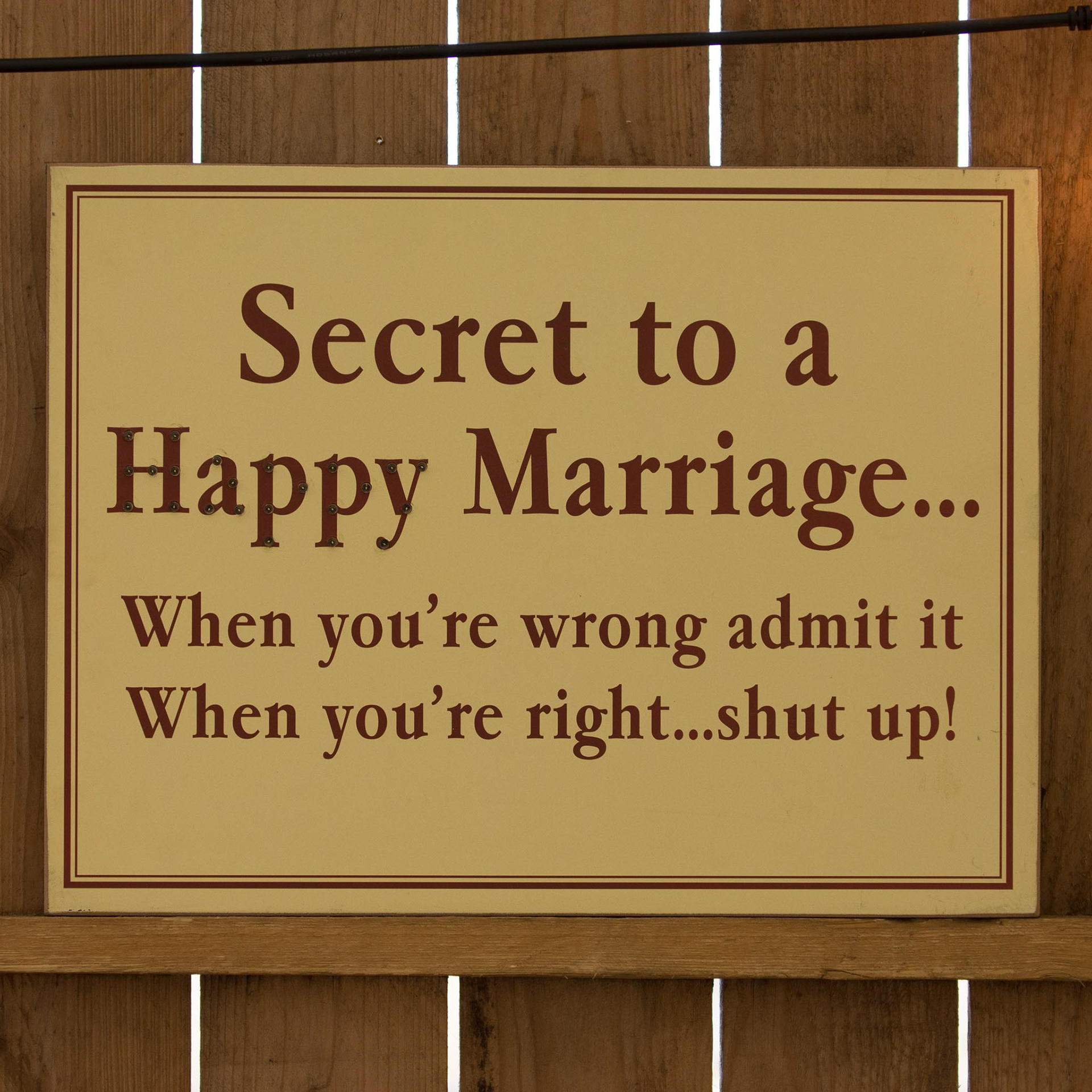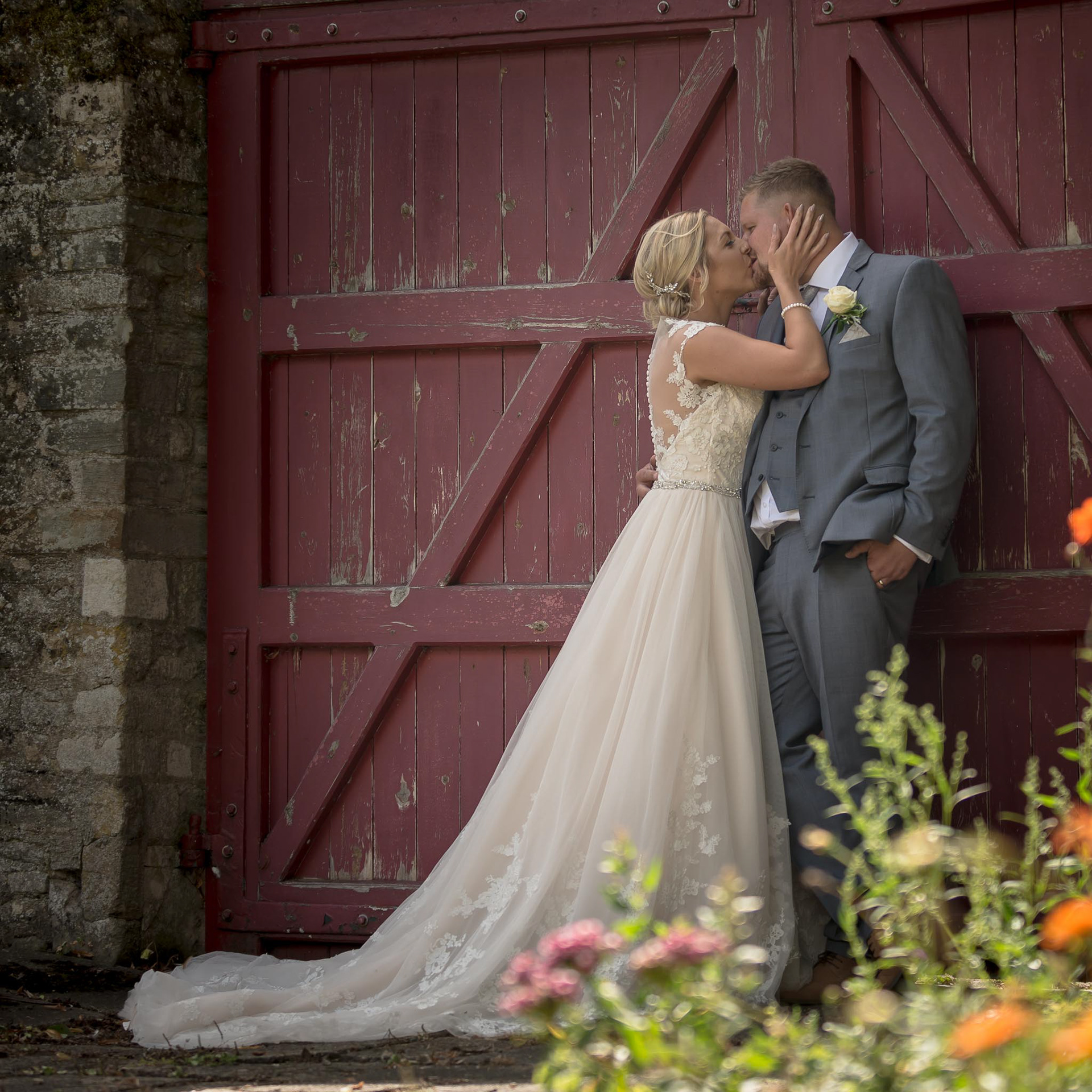 As every wedding is unique and no two weddings are the same, I will create for you a personalised quote to suit the needs and requirements of your special day.
​​​​​​​
Prices range from £400 - £1250 depending on whether it be for one photographer for a few hours with edited photos on a USB or two photographers shooting all day. You could also add on a selection of photo books.
For a free, no obligation quote contact me and I will get back to you with a competitive quote to suit your needs and requirements.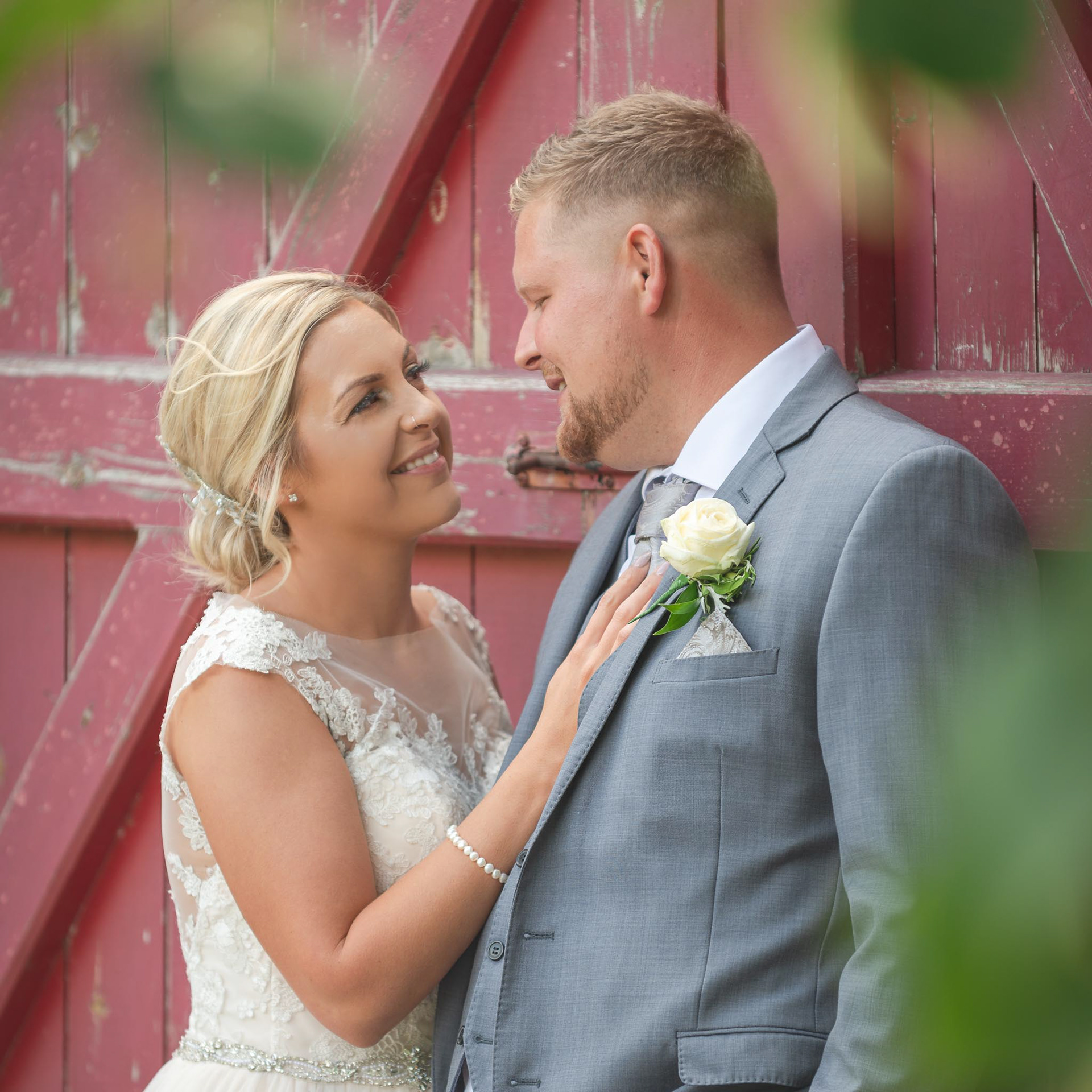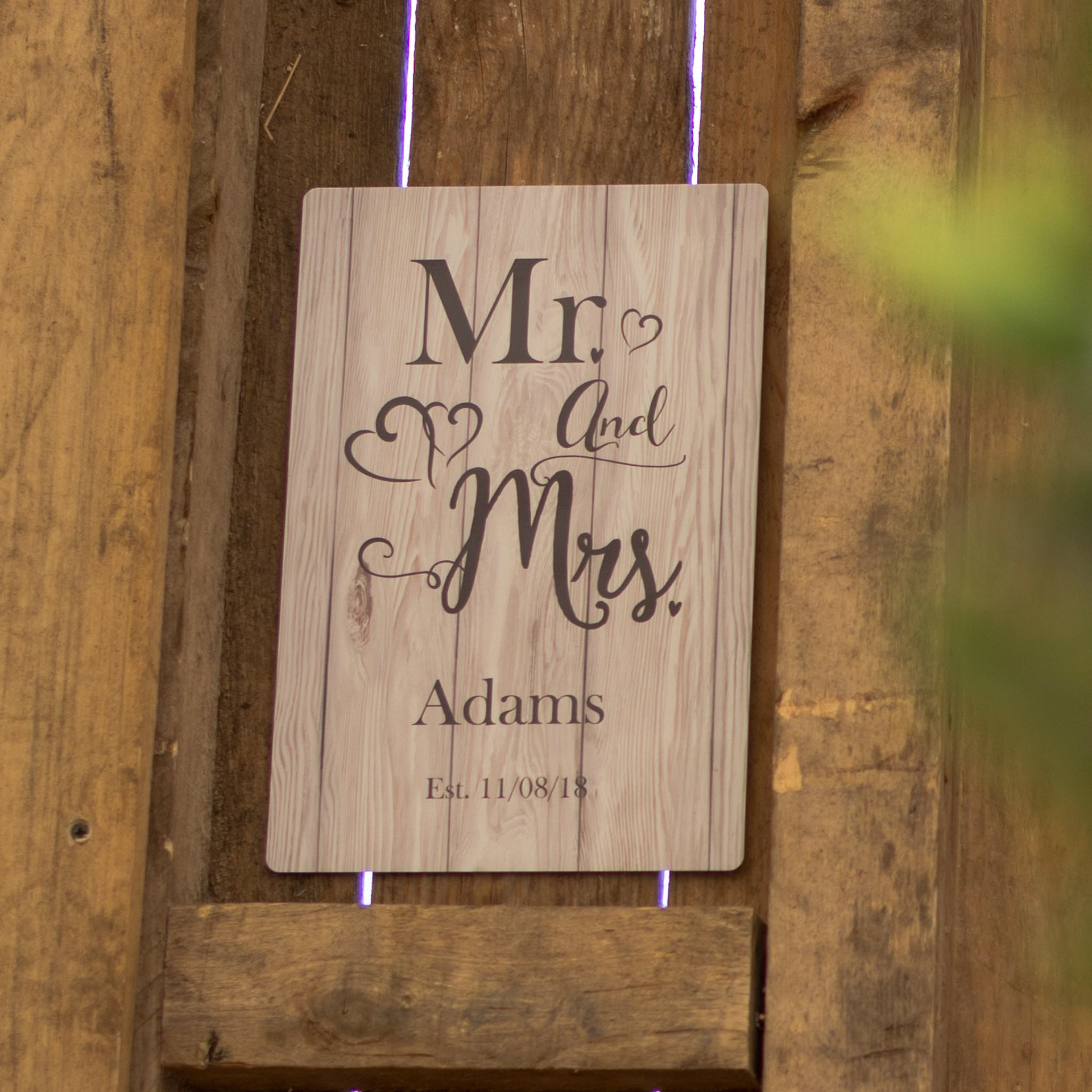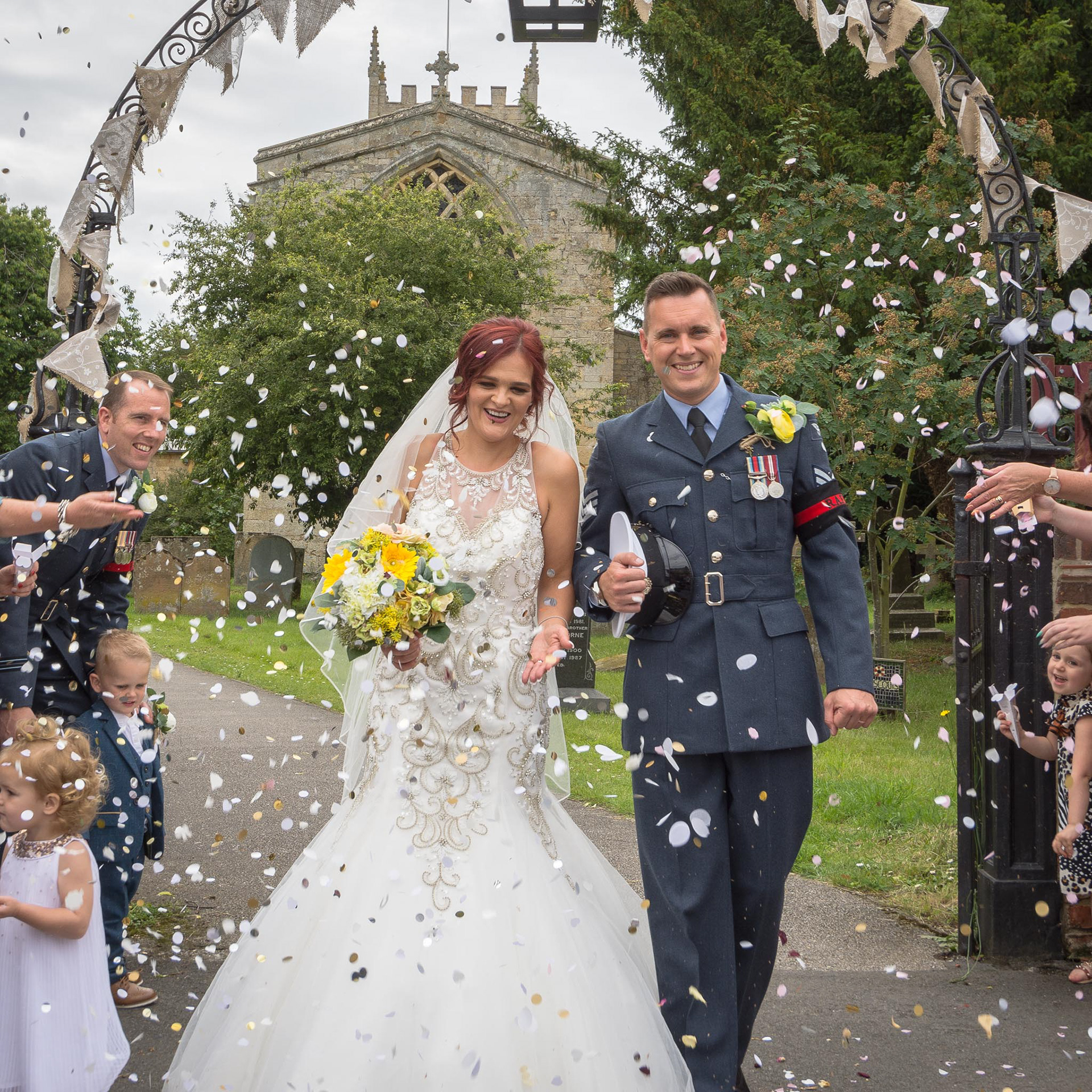 Do you cover areas outside of Lincoln?
Absolutely! I love having a chance to venture out of Lincoln, so whether it's by the coast, up in the hills, or somewhere abroad, I would love to be there.
How many pictures can we expect?
For a full day wedding coverage, you can be certain of receiving over 400 images that will tell the complete story of your day, from start to finish.
Do you do any formally set-up shots?
Whilst my coverage is predominantly natural, and un-posed, I'm more than happy to set aside a short amount of time for us to get the pictures you (or your parents!) would really like. I typically photograph around 5-6 group shots, and for the Bride + Groom images we usually spend about 15-20mins making the most of that 'golden hour' light before sunset.
Of course! You will receive a USB with all images in high and low resolution, with a full license to email, print or share online.
I normally suggest we meet in person to discuss your wedding plans in more detail. This gives you the chance to get to know me and ensure I am the right fit for you both – after all I'm going to spend a lot of time with you on your wedding day! This is also the first and only opportunity I get to bribe you with coffee and cake!
Once we have met I'll keep your wedding date secure for another 48 hours to allow you time to think it over. I don't believe in hard or forceful selling and believe it is only right to allow you time to consider what a big decision is.
____________________
When you are ready to book me, a 25% booking fee is required, to fully secure your wedding date, along with a completed wedding photography agreement. The final balance is then due 14 days before your wedding date.
To discuss further please do give me a call on
07775 827055
for a chat – there's no charge and no obligation.